Tracing Apps for COVID-19. Privacy Issues
Jordi Domingo Pascual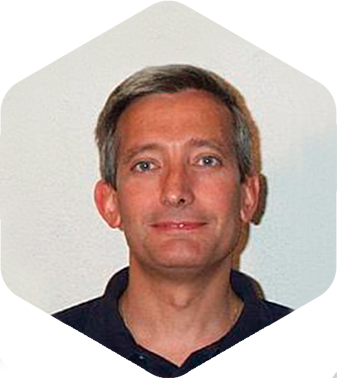 Full Professor at the Computer Architecture Department of the Universitat Politècnica de Catalunya (UPC BarcelonaTECH) in Barcelona. Holds an Engineering Degree in Telecommunication (1982) and a Ph.D. Degree in Computer Science (1987). Since 1983 he is lecturer at the Computer Architecture Department and currently he is teaching at Computer Science School (FIB) and at the Telecommunications Engineering School (ETSETB).
He is the founder and head of the Broadband Communications and Services research group of UPC (CBA 1992) that is a qualified research group by the Catalan Government (SGR). He is one of the promoters and founders of the inter-departmental research center for Advanced Broadband Communications (CCABA 1994) that is recognized as distinguished research center by the UPC (1998).
He was Director of the Computer Architecture Department of the UPC (2005-2011). He did a sabbatical on Economic Aspects in the New Network Architectures at EECS, University of California at Berkeley (UCB) in 2011-2012.
He is Erasmus contact for several bilateral exchange agreements and hosting exchange students since 1997.
He has been advisor of 11 Ph.D. Thesis and has published over 130 papers in international journals and conferences.
In 2015 he introduced a seminar on Responsible Conduct in Research and Innovation (RCiRI) as a Cross-Training Course of the Doctoral School.
Other activities:
IFIP TC6-WG2 Chair "Network and Internetwork Architectures" (1/2013 - 5/2019)
IFIP Networking Steering Committee (1/2013 - 6/2020)
UPC representative to the 5G Infrastructure Association (01/01/2017 - )
ISOC-CAT Chapter Delegate (ISOC Internet Society (30/07/2015 - )
ISOC-CAT President of the Catalan Chapter (28/02/2020 - )