Tracing Apps for COVID-19. Privacy Issues
Jordi Domingo Pascual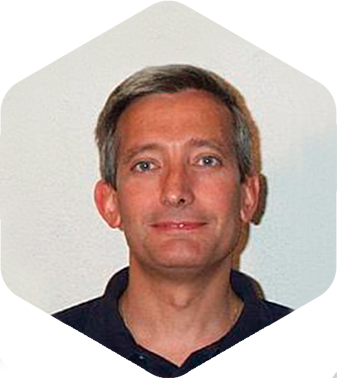 Catedrático de Universidad del Departamento de Arquitectura de Computadores (UPC BarcelonaTECH), Ingeniero de Telecomunicación (ETSETB UPC, 1982), Doctor en Informática (FIB UPC, 1987).
Actualmente, imparte docencia en la Facultad de Informática (FIB) y en la Escuela de Telecomunicaciones (ETSETB). Fundador y responsable del grupo de investigación Broadband Communications and Services research group of UPC (CBA 1992), reconocido como grupo cualificado por el Gobierno de Catalunya (SGR).
Promotor y fundador del Centro de Investigación inter-departamental de Comunicaciones Avanzadas de Banda Ancha (CCABA) de la UPC (1994). Fue director del Departamento de Arquitectura de Computadores (2005-2011).
Realizó una estancia de investigación de seis meses en el International Computer Science Institute (ICSI) de Berkeley (California) en 1994-1995 y un sabático en Economic Aspects in the New Network Architectures en EECS, University of California at Berkeley (UCB) durante el curso 2011-2012.
Es responsable para el intercambio de estudiantes dentro del programa Erasmus desde 1997. Ha dirigido 11 Tesis Doctorales y ha publicado más de 130 artículos en congresos y revistas internacionales.
En 2015 empezó un seminario sobre Responsible Conduct in Research and Innovation (RCiRI) como curso de formación transversal de la Escuela de Doctorado de la UPC.
Otras actividades:
IFIP TC6-WG2 Chair "Network and Internetwork Architectures" (1/2013 - 5/2019)
IFIP Networking Steering Committee (1/2013 - 6/2020)
UPC representative to the 5G Infrastructure Association (01/01/2017 - )
ISOC-CAT Chapter Delegate (ISOC Internet Society (30/07/2015 - )
ISOC-CAT President of the Catalan Chapter (28/02/2020 - )